MEET THE ARCHITECT

Suki has been a qualified Architect since 1996 and since then has worked for many architectural practices and has over 20 years experience in the industry.
He is a member of the Architects Registration Board and the Royal Institute of British Architects. Suki's continuing journey through architecture has seen him work in a variety of areas such as retail, commercial, residential, conservation and listed buildings and alongside other consultant disciplines.
One of his most notable projects has been designing the Memorial for the last Maharaja of India, Duleep Singh, in Thetford.
Suki is based in Berkshire and would be more than delighted to help you with realising your dreams.
MEET THE ARCHITECT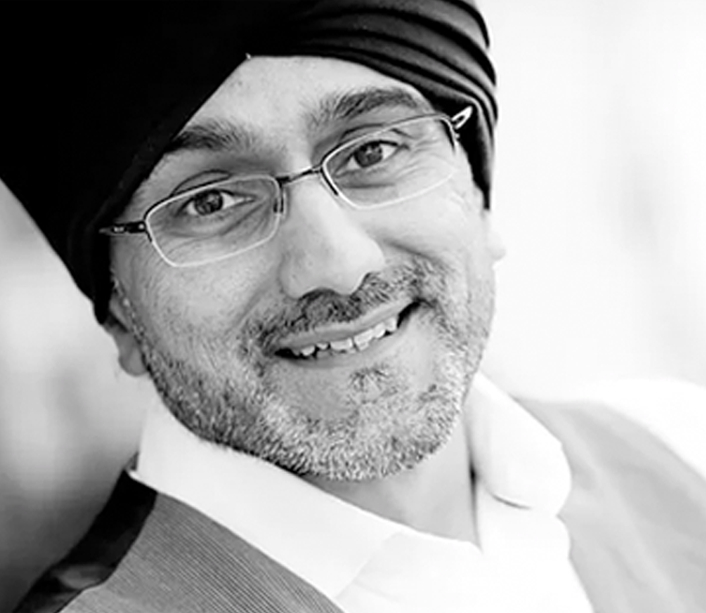 OUR SERVICES
We are an experienced practice based in Woodley, Reading with local knowledge and experience within the Berkshire area and further afield. As
architects, we are able to provide the full RIBA service for our clients projects from inception to completion. We deliver considered design solutions and management expertise to delight our customers and exceed their expectations.
We build and nurture a collaborative relationship with our clients to fully understand their needs in realising their dreams. At each stage in the project we engage the client in the process by presenting a carefully considered, bespoke design that works uniquely with the immediate community.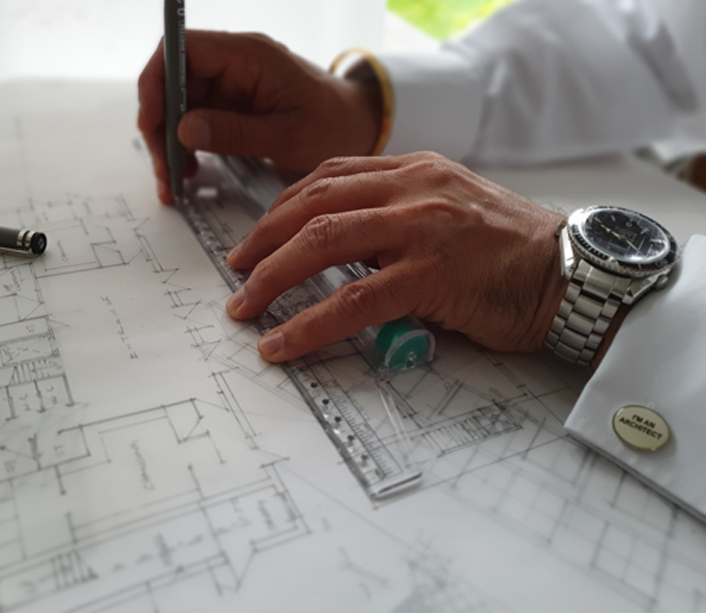 FEASIBILITY
We undertake feasibility studies for our clients to explore their needs and aspirations for their project. This process assists our clients in focusing and understanding their requirements prior to a planning application. This has been a beneficial stage for our clients who wish to understand the practicalities of their aspirations. Our designs at this stage still take on the considerations of buildability as well as the parameters of relevant planning policies.
PLANNING
On carrying out a survey of the property we will then draft initial sketch layouts for consideration and collaboration. The design, once agreed, will then be developed in preparation for a planning application. The programme and budget will also be taken into account during the evolving design process to accompany the planning application documents as a submission to the Local Authority for a Planning Application. We will liaise with the Planning department during the determination process and assist with additionally required information and or assist in the appointment of any required consultants. The Local Authority will take circa 8-13 weeks to determine a planning application.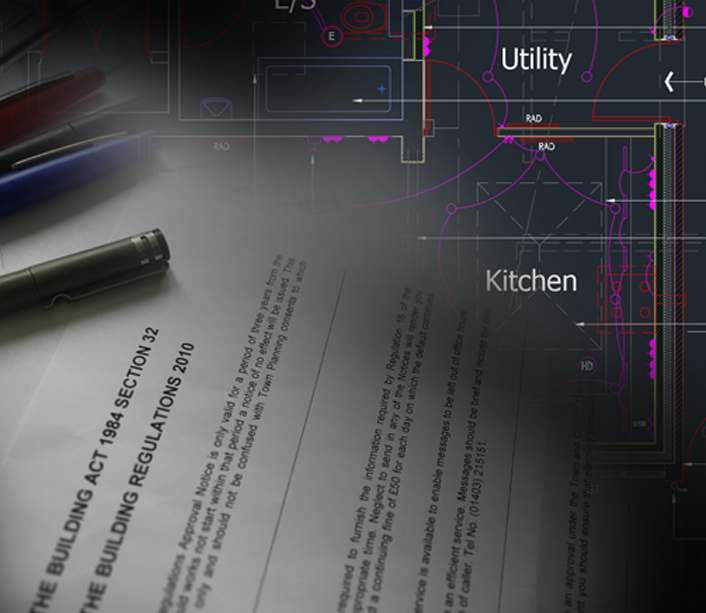 BUILDING REGULATIONS
Once planning permission has been granted, we will assist with the appointment of any required consultants and coordinate this information. During this stage we will develop detailed plans, sections and elevations for the proposal. This will result in a construction set of drawings and specifications for the proposal in preparation for a full plans submission to Building Control. Building Control will determine the application in compliance with the Building Regulations. The local authority will take between 4-6 weeks to provide approval for this decision. This package of information, at this stage, is also utilised for tender purposes with contractors.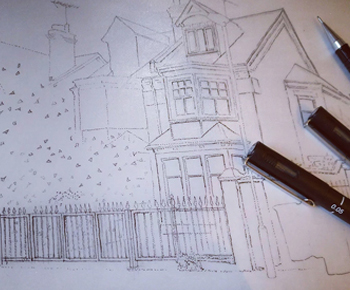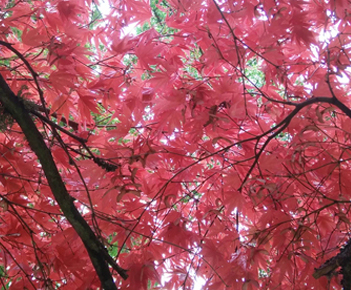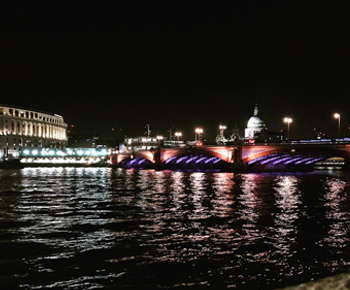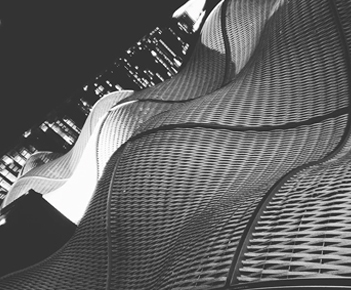 OFF THE WALL
Even before attending Art School, Suki has always channeled his creative energy into other mediums. Be this photography, automotive model making or drawing.
Suki has also been commissioned to undertake portrait drawing for clients, and has a close affiliation with local photographers where he sometimes assists as a second shooter.
view our collection